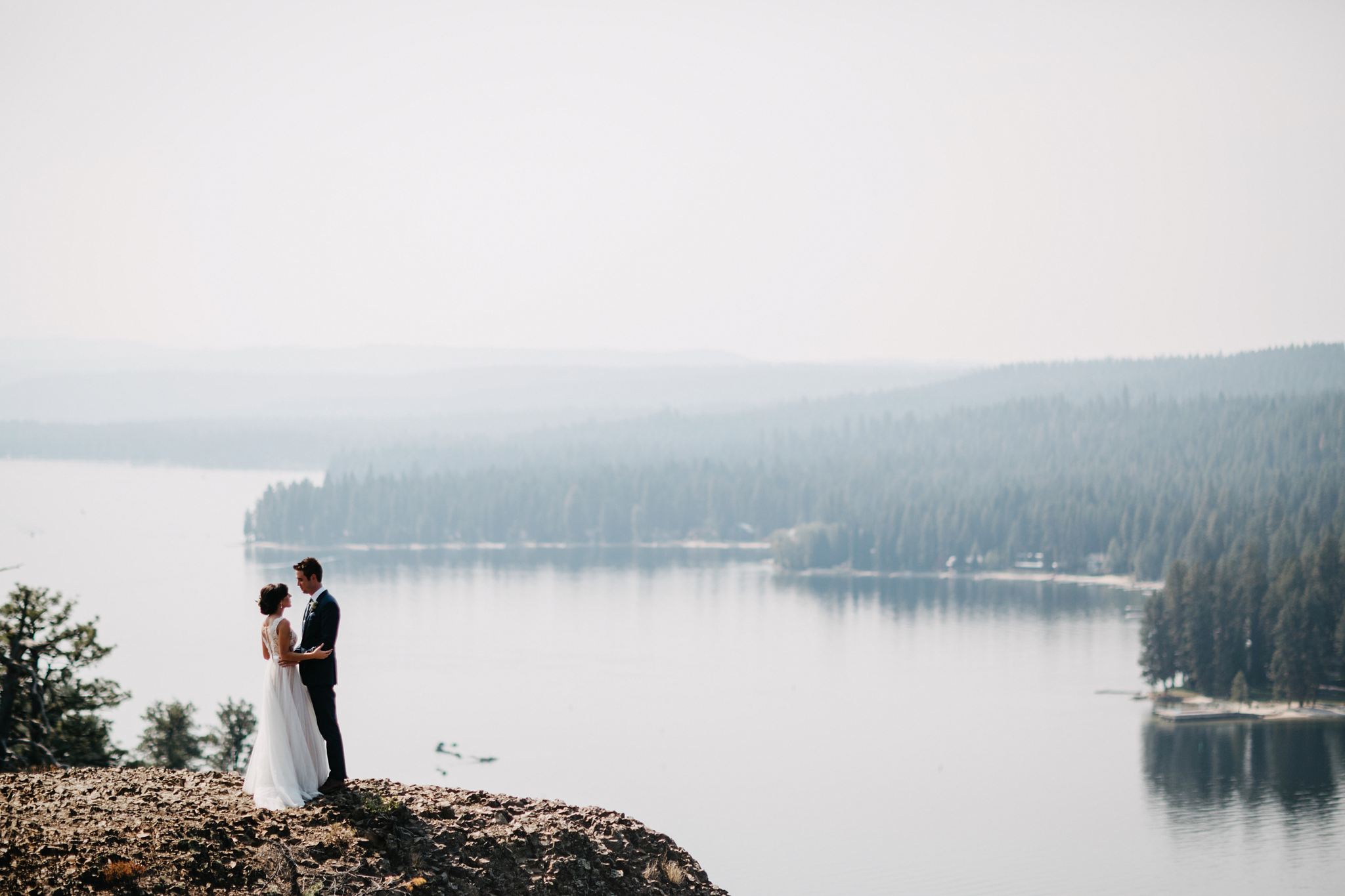 A destination wedding is such an amazing experience for you and your guests- and we believe the impact shouldn't stop at the locale. With over 90% of our clients planning their weddings from out of state or out of country (Italy, London, Japan, and counting!) each year, we've chosen to tailor our services to focus on the unique needs of a destination wedding and consider it our specialty. We want you to feel as involved as you like, with efficient meetings and milestones such as tastings, mockups, design days, etc, scheduled with your calendar in mind.
Whether you're planning an event in one of Idaho's beautiful mountain areas, or dreaming of bringing your family and friends to a location that is near and dear to your hearts, we invite you to connect with us to discuss your vision in more detail!
"I have been in the event industry for 15 years and have done events all over the world. It is rare to work with a planner that runs a tight ship AND is easy to work with. Soiree Weddings and Events is both. With Soiree, you will experience an organized, beautiful, world class event run by a professional staff that knows how to handle any potential issue with class and in a calm manner. This powerful combination always results in a highly successful evening, 100% of the time. They have my highest recommendation."
Michael Tobian | Owner CEO Utah Live Bands
Finding that perfect location to host your destination wedding is the starting point for everything. Our team will guide you in finding the right backdrop for your vision whether it be a lakeside resort or a tent on top of a mountain, we won't stop until we find it and we'll take the mystery out of how to make planning a fete from afar happen.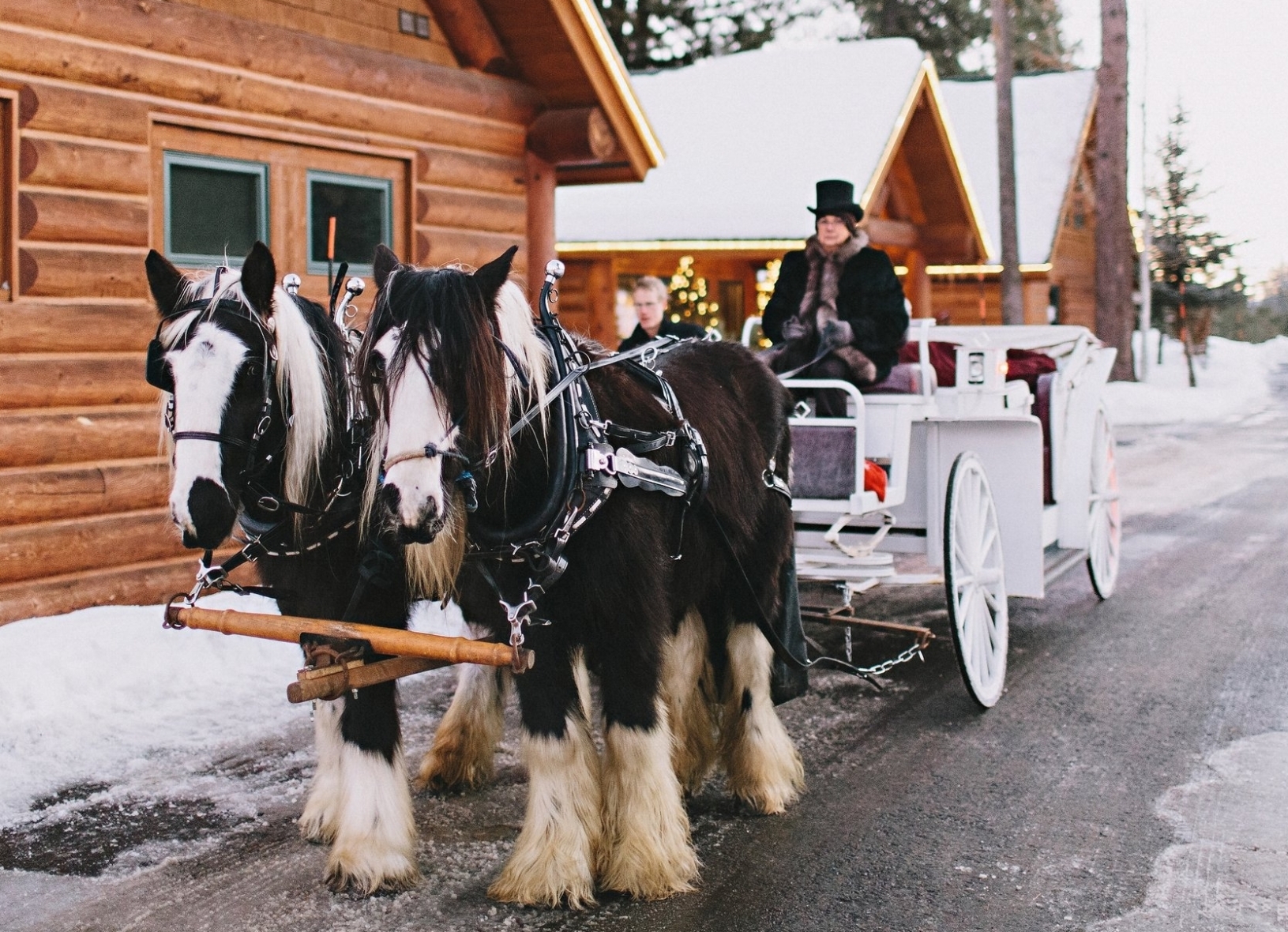 One of our most popular add-on services, we take the stress off of you and show your guests the time of their lives. Personal cars and pick ups, flight plans, hotel reservations and more, we take the anxiety out of planning a trip to the unknown.
Weekend Itineraries + Welcome Gifts
We love to make the most out of the time your guests will spend over the course of your wedding week or weekend, and welcoming them with a bang is our favorite thing to do. Hand-curated welcome gifts branded to your wedding and representative of the locale as guests arrive to their hotels, itineraries and info-infused packets to help them explore and feel comfortable, and plenty of experiential surprises in between, we promise your guests will be blown away.
Finding the way to best highlight wherever your IDo's are held is most often through exploration. Let us take your guests on a highlight tour of your locale with organized activities, culinary experiences, spots of interest and more.